Baby it's cold outside.....  We love waking up to sparkly icicles and snowflakes on our window but the frigid temps also bring a pesky problem.  We're talking about those irritating chapped lips that winter brings.  Today we put together a list of tips and tricks that can work on healing those dry chapped lips and give you a soft kissable pout.
---
"Gratitude is the fairest blossom which springs from the soul" - Henry Beecher At EnRose, November is a month we treasure.  The crisp air infused with smell of wood fire reminds us to reflect on all the gifts we have been given, big or small!  Throughout the year we stay so busy with schedules, to-do-list and activies, that we often miss the miracles taking places around us.
---
With Spring in the air we wanted to feature this whimsical nursery space designed by the talented Emily Henderdeson for Sarah Sugarman, founder of Lulu & Georgia. Henderson created a sweet and femine space for Sugarman midcenturty abode.  We adore this this whimsical nursery filled with rosie hues and an exquisite mural.
---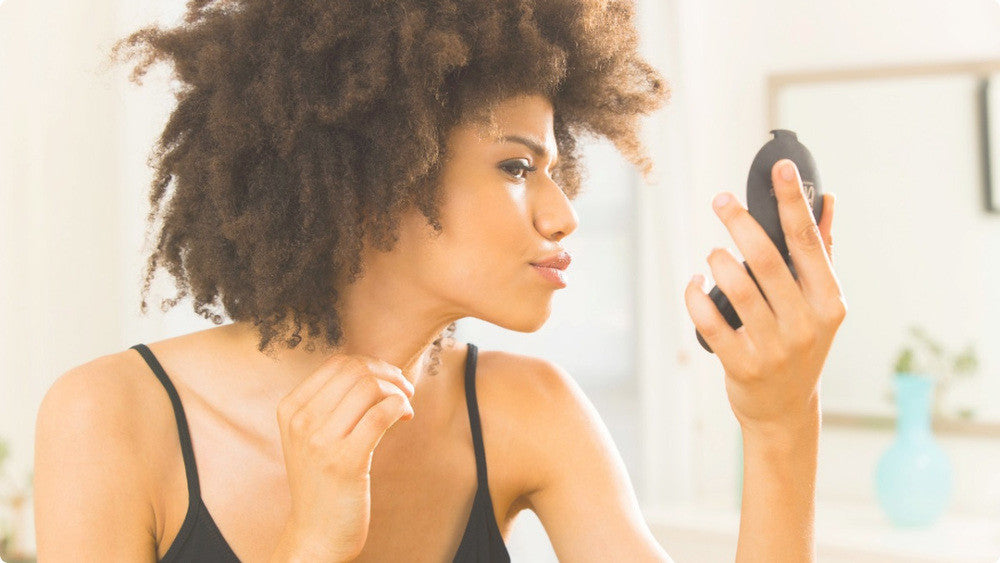 Do you harvest love for yourself?   Often, caring and loving others comes much easier than caring and loving ourselves.  We seem to easily pour out kindness and compassion to our friends, yet when we peer into the looking glass we neglect to offer ourselves that same grace....
---
a continuation of our Date Night Etiquette which covers how to prepare for your date and the proper etiquette towards your date.  We thought it would be beneficial to follow up with an article on how to maneuver through the dining with gracefulness and ease. There are certain things a Belle of the Ball puts into practice when dining out, from being gracious to staff to using proper utensils.  By making them habitual, they will become natural, and appear easily, and sit gracefully upon you.  Read on for tips on how to be the Belle of Ball when dining out….